Zhengbang's new official website, keeping up with the new era
---
---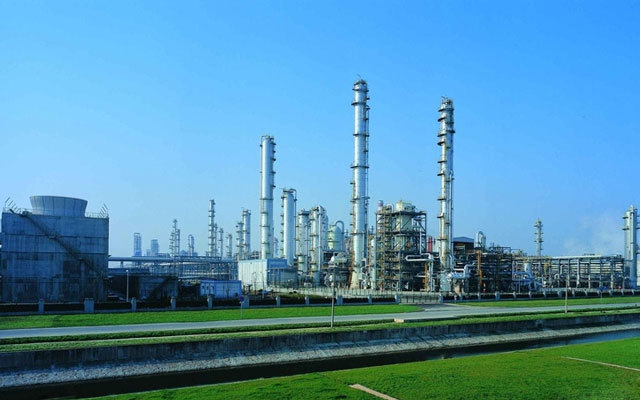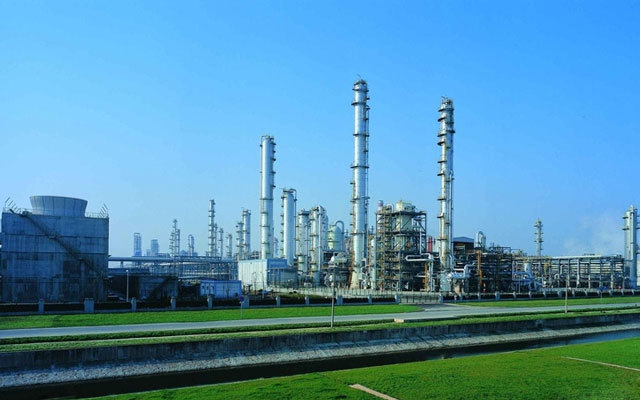 Jinhua Zhengbang Machinery Manufacturing Co., Ltd., the new version of the official website of the enterprise has been officially put into use. In order to strengthen the promotion of products and enhance the company's image, Jinhua Zhengbang's new official website (www.zheng-bang. com) was officially launched recently, and the original website (www.zheng-bang. com. cn) continues to be used normally.
New era, new ideas, new outlook. Jinhua Zhengbang keeps up with the new era. Launch a new corporate website, new layout design, and different product displays. It will bring you a brand new browsing experience, and the information you want to know can be presented clearly and concretely. In particular, we will have a more detailed understanding of our product horizontal spiral centrifuge, including product introduction, scope of application, and technical parameters.
Once you have a detailed understanding of your browsing, it is also very convenient to contact us. In addition to traditional contact methods, we also have corresponding mobile phone websites, WeChat official accounts, and WeChat widgets. They are located next to the contact information in the upper right corner of our official website, or when browsing any page on our official website and dragging it to the bottom, there is a corresponding QR code. As long as you take out your phone and scan it, you can contact us immediately. Jinhua Zhengbang has always been dedicated to serving you!
---