For 20 years, we have been committed to the research, development and manufacturing of LW horizontal spiral discharge sedimentation centrifuge
After-sale service
---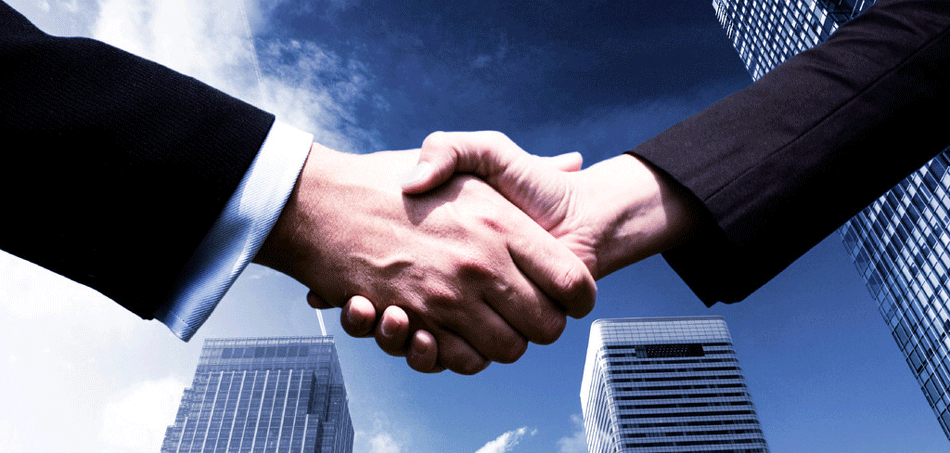 Jinhua Zhengbang Machinery Manufacturing Co., Ltd. strictly implements national quality laws and produces products according to national industry standards. The product quality is guaranteed by three guarantees, with a one-year warranty period, and the product accessories can be provided in a timely and thoughtful manner. We have a professional after-sales service team to provide customers with high-quality, accurate, and fast service. Your satisfaction is our pursuit!
Installation and commissioning: The supplier is responsible for providing technical guidance for the installation of centrifuge equipment free of charge, and dispatching technical personnel to the centrifuge production site for commissioning until the centrifuge is in normal production and operation with materials.
User service: After receiving the fax requesting service from the user, the service personnel will arrive at the site within 24 hours in the province and 48 hours outside the province. After solving the problem, the user is satisfied with the service and fills in the service feedback form. After the warranty period expires, high-quality and affordable repair and maintenance services can still be provided.
Training: The Supplier is responsible for training the operation and maintenance personnel for the Demander at the centrifuge manufacturing site or equipment use site.