The development potential of horizontal spiral centrifuge is still huge, and the market is also widely optimistic
---
---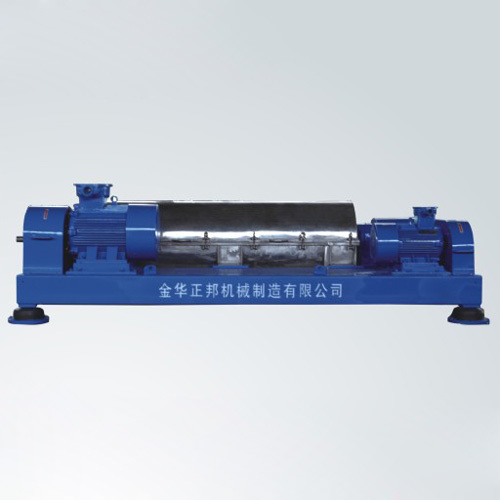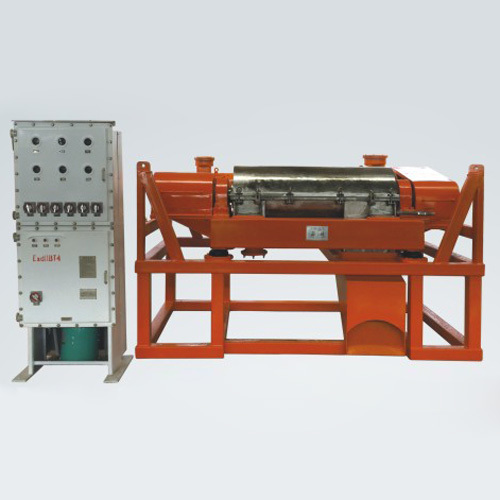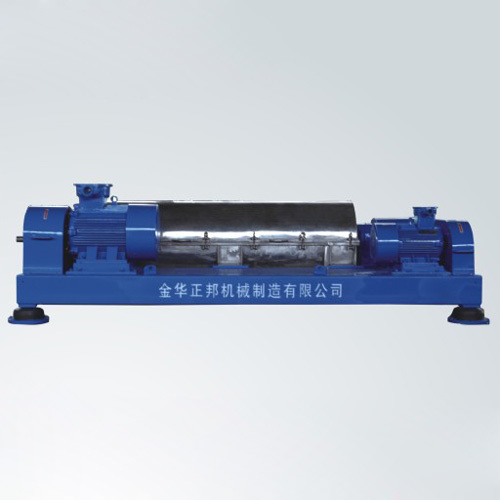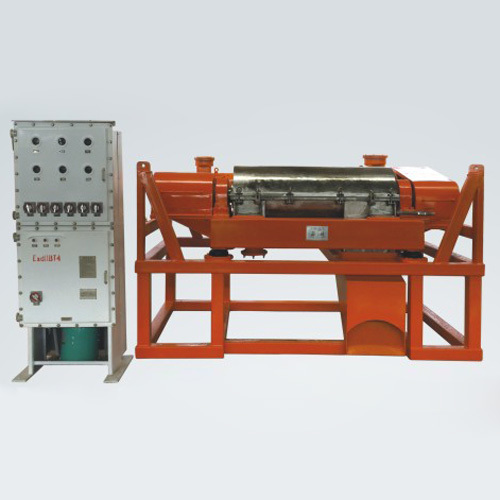 Capacity expansion has largely driven the demand in the horizontal screw centrifuge market, and the increasingly fierce competition in the horizontal screw centrifuge market has accelerated the pace of capacity expansion. In 2012, the competition in the Chinese horizontal spiral centrifuge market will become more intense. With the acceleration of the internationalization development pace of Chinese local enterprises, the competition with foreign major brands will continue to improve. If this situation is not well improved, continuous reincarnation will inevitably lead to overcapacity in the horizontal screw centrifuge market. The rise in labor costs and raw material costs in recent years is undoubtedly a challenge to the development of the environmental protection equipment industry.
From the recruitment situation of environmental protection equipment talents across the country at the beginning of 2012, the talent shortage in the horizontal spiral centrifuge industry is particularly severe, especially the urgent demand for high-end comprehensive talents, which is not a "labor shortage" to describe. Under inflationary pressure, terminal sales in the horizontal screw centrifuge industry are bound to be affected to a certain extent. In recent years, the uneven brand awareness, product functions, and quality of horizontal spiral centrifuges not only have a significant impact on the sales situation of the entire industry, but also will trigger a series of low-end overcapacity situations, and even trigger legal competition in the industry.
Therefore, based on the current development of China's horizontal spiral centrifuge market, the development potential of products such as horizontal spiral centrifuges and sludge dehydrators remains enormous, and the market is also widely optimistic. In 2012, under the guidance of the country's strengthened macroeconomic regulation and a series of environmental protection measures, the horizontal spiral centrifuge industry will maintain stable and rapid growth, and the main economic benefit indicators will improve comprehensively.
Due to the transformation of China's national economic system, these established equipment enterprises, which have been specialized in research and development without external interference, have failed to withstand the continuous impact of the market economy, and have followed the trend of market-oriented integration into competition, resulting in the loss of a number of senior research and development and management talents.
Although the original horizontal spiral centrifuges continue to be produced, some of their performance has also been improved. Although the quality of some horizontal spiral centrifuges is significantly superior to the products of private centrifuge manufacturers, their quality has not substantially improved synchronously. Compared with foreign horizontal spiral centrifuges, there is a significant difference in quality and price. Moreover, enterprises of this nature have almost withdrawn from the state-owned enterprise sequence and entered private enterprises, and their leading position in the industry will inevitably become history.
---