The development potential of horizontal spiral centrifuges is very broad and has achieved rapid development
---
---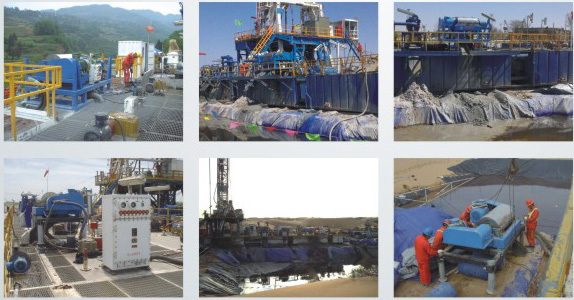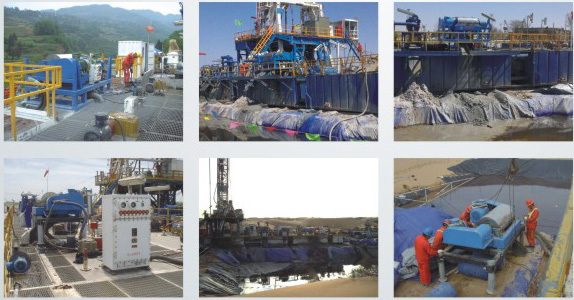 In fact, the first spiral centrifuge with modern practical value in China was manufactured in 1954, and has developed rapidly due to its unique characteristics of continuous operation, large disposal capacity, low power consumption per unit output, and strong adaptability. In the past forty years of development, there have been significant changes in planning, functions, and parameters, continuous improvement in quality and production capabilities, and wider use of planning. It has always held an important position in the field of centrifuges.
Centrifuges are often used in our real life. There are many types of centrifuges, and each type has different functions. For example, horizontal spiral centrifuges are specialized equipment for solid-liquid separation. It can achieve the separation of media through high rotational speed operation, and has the characteristics of fast speed and high efficiency. "If every technology remains unchanged, it will definitely be eliminated, as will centrifuges. In recent years, horizontal spiral centrifuges have undergone some new changes, especially in their transporters.".
Although China's horizontal spiral centrifuge industry started relatively late, some manufacturers have reached international advanced levels in certain technologies and performance, and even surpassed some foreign brand centrifuges in certain special technologies. However, from the perspective of China's centrifuge manufacturing industry as a whole, it is undeniable that there is still a certain gap between the overall level of China's centrifuge manufacturing industry and foreign centrifuge manufacturing, new technology research and development, especially in terms of overall reliability, stability, service life, assembly accuracy, operational flexibility, humanization, and the application of certain new technologies.
The conveyor is the most important component of a horizontal screw centrifuge, which can easily lead to radial wear during production at high speeds, eventually leading to shaft wear, and in this case, drum wear. During each overhaul, it is found that the conveyor is severely worn and often needs to be repaired. Some items that cannot be repaired need to be replaced, increasing the workload of workers and increasing the cost of the enterprise. In order to reduce this kind of wear, through research and development by technical personnel, a special material was used to spray the spiral piece, and then titanium alloy was used for processing and manufacturing. This effectively improved the wear resistance of the conveyor and greatly reduced the impact of friction.
The horizontal screw centrifuge is a centrifugal separation equipment with continuously increasing production capacity, and its application has been continuously strengthened with the continuous development of current technology. Especially now, due to the seriousness of pollution, the horizontal screw centrifuge has been well used in environmental sewage treatment, food, chemical, pharmaceutical, and other industries. The development potential of the horizontal screw centrifuge cannot be ignored.
---