Extraction and Separation Methods of Traditional Chinese Medicine
---
---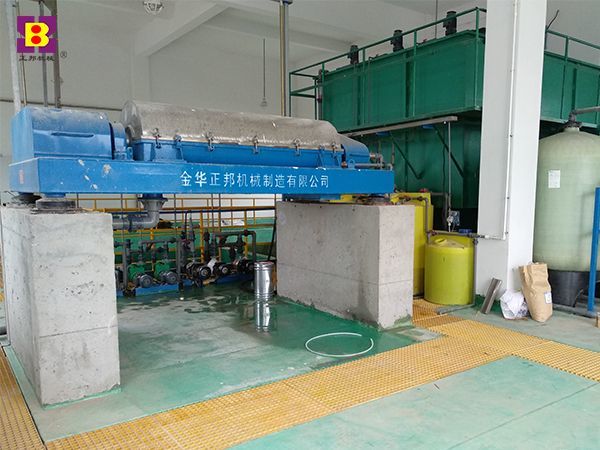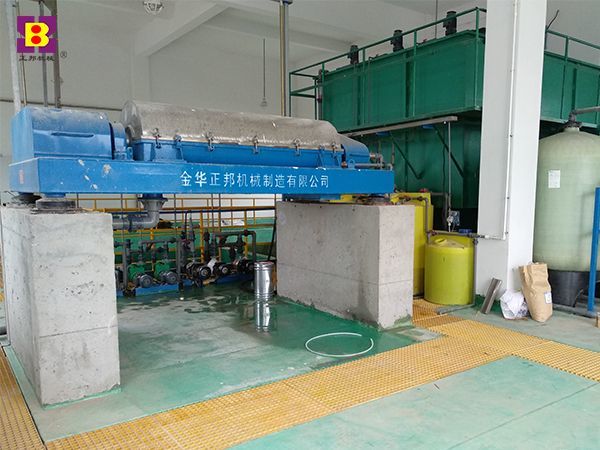 The traditional method of extracting traditional Chinese medicine, we first think of the water boiling method, which is also the most commonly used method for extracting effective components of traditional Chinese medicine. In fact, there are also traditional extraction methods such as impregnation, percolation, improved gelatin, reflux, solvent extraction, steam distillation, and sublimation.
Although there are many traditional methods, they all have the following disadvantages:
1. Loss of active ingredients is significant, especially water insoluble components;
2. During the extraction process, organic solvents may interact with effective components, making them lose their original effectiveness;
3. Non active ingredients cannot be removed to the maximum extent and the concentration rate is not high enough;
4. In addition to the effective components, the extraction liquid often contains many impurities and a small amount of fat soluble components, which is detrimental to refining;
5. High temperature operation can cause significant decomposition of heat sensitive active ingredients.
In recent years, many new and high technologies for the separation of traditional Chinese medicine extraction have emerged: supercritical fluid extraction, membrane separation technology, ultra-fine crushing technology, traditional Chinese medicine flocculation and separation technology, semi-bionic extraction, ultrasonic extraction, swirling flow extraction, pressurized countercurrent extraction, enzymatic method, macroporous resin adsorption method, ultrafiltration method, molecular distillation method, and so on. These new technologies and methods do have the advantages of high purification rate, less loss of active ingredients, and short cycle time in the extraction of traditional Chinese medicine.
The application of these new technologies and methods makes the extraction of Chinese herbal medicine not only conform to traditional Chinese medicine theories, but also achieve the goal of improving the yield and purity of effective ingredients. Therefore, using new technological methods to extract traditional Chinese medicine will become increasingly familiar to everyone.
---