Structure and Working Principle of Horizontal Spiral Centrifuge
---
---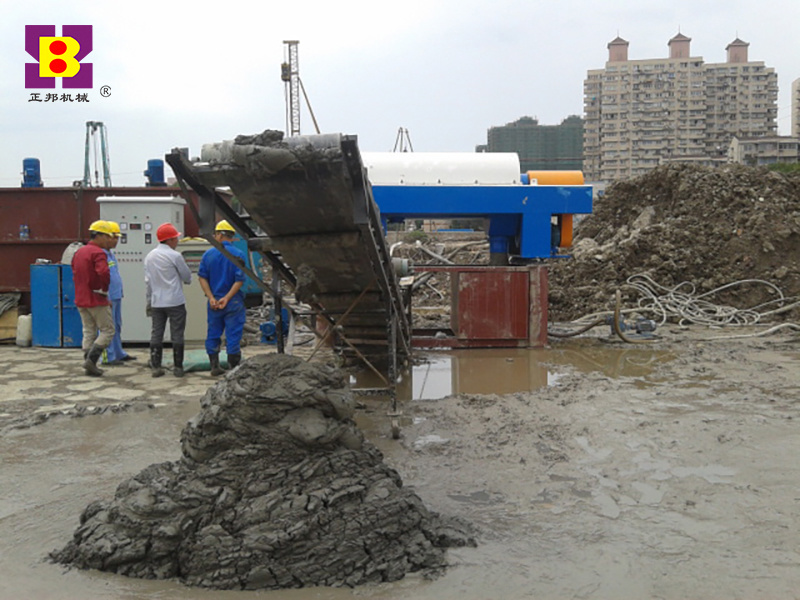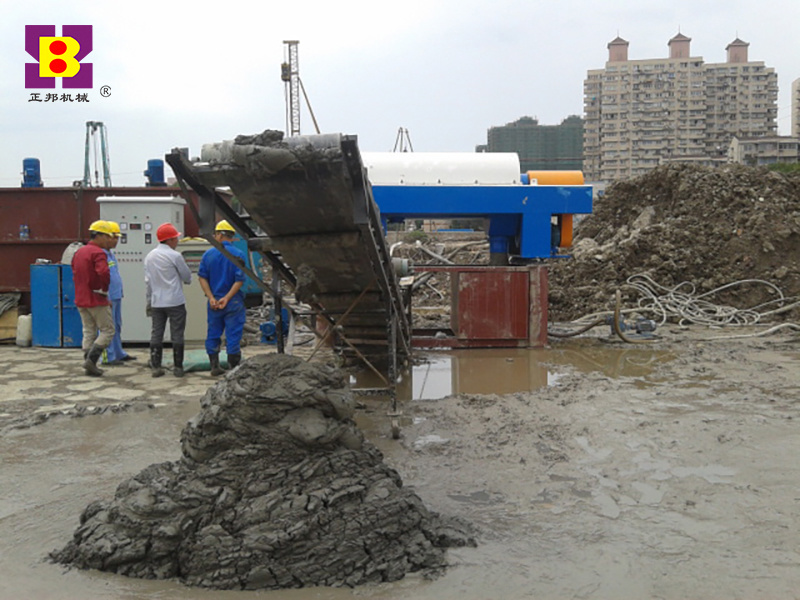 The main body of a horizontal spiral centrifuge consists of three parts: a drum part, a screw part, and a driving device. Between them, a gearbox adjusts the rotational speed of the drum and the spiral difference.
Operating principle:
(1) The distiller's grains liquid enters the intersection of the drum cone and the cylinder (material dispersion bin) through the feed pipe passing through the hollow portion of the screw conveyor.
(2) After the distiller's grains liquid enters the drum, the liquid dispersed therein forms an inner water ring in the drum, and smoothly accelerates to full rotation speed.
(3) Under the effect of centrifugal force, solids settle on the inner wall of the drum, and the spiral conveyor continuously transfers solids from the cylindrical portion of the drum through the conical portion to the discharge port.
(4) The separation of solid and liquid phases occurs in the entire cylindrical portion of the drum, with a weir plate (adjustable and replaceable) at the large end of the drum. The clarified liquid phase overflows and collects at the large end of the drum through the weir plate.
Compared to the development history of more than 100 years of horizontal spiral centrifuges abroad, the development of domestic centrifuges only takes a few decades. In the separation profession of corn distiller's grains, domestic horizontal spiral centrifuges now occupy the vast majority of shopping malls. Some domestic equipment has reached the level of similar foreign products in terms of key technical performance indicators such as stable operation, output power, solids recovery, and processing capacity. Some manufacturers' equipment has been exported to prosperous shopping malls in Europe and the United States due to its high cost performance. However, from the perspective of the overall level of domestic centrifuges, there is still a certain distance compared with foreign countries, especially in terms of the overall planning level and ability, the breaking and development of new technologies, large-scale equipment, and the control ability of installation accuracy, which are still bottlenecks restricting the refinement, stability, and high power of professional equipment.
---