The horizontal screw centrifuge industry will maintain stable and rapid growth
---
---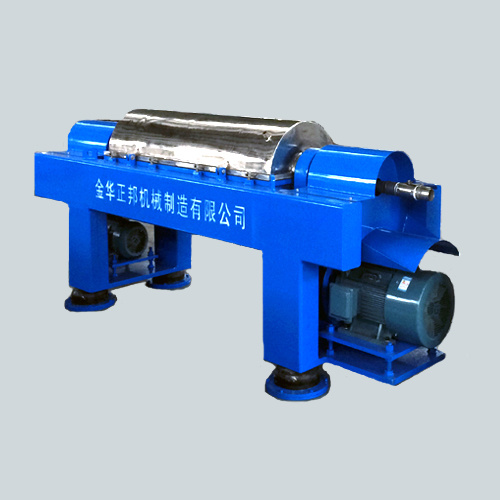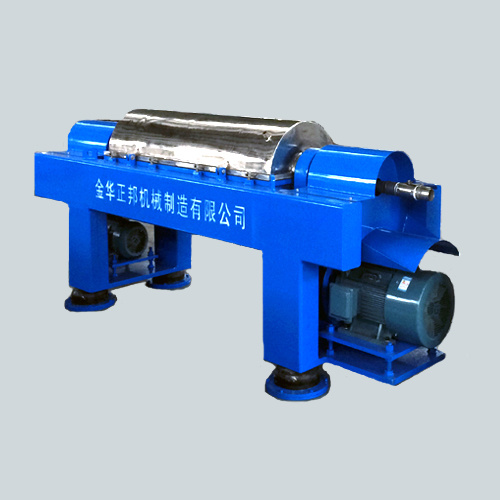 With the rapid development of the textile industry, cotton cloth dehydrators appeared in 1836. In 1877, a separator for separating milk was invented to meet the needs of the cheese processing industry. After entering the 20th century, with the development of comprehensive utilization of petroleum, it was required to remove water, solid impurities, tar like materials, etc., in order to use heavy oil as fuel oil. In the 1950s, a disc piston slag extractor with automatic slag removal was successfully developed, and by the 1960s, it became a complete series of products.
With the development of modern environmental protection and three wastes treatment, the requirements for industrial wastewater and sludge dewatering treatment are high, which has prompted the further development of horizontal spiral discharge sedimentation centrifuges, disk separators, and tripod lower discharge sedimentation centrifuges, especially the rapid development of horizontal spiral discharge sedimentation centrifuges. Nowadays, spiral centrifuges have become one of the key equipment in the separation equipment for the production of synthetic plastics and synthetic fibers.
The first spiral centrifuge with real modern practical value in China was manufactured in 1954. Due to its unique characteristics of continuous operation, large processing capacity, low power consumption per unit output, and strong adaptability, it has developed rapidly. During the development of more than 40 years, its structure, performance, and parameters have changed greatly, its separation quality and production capacity have been continuously improved, and its application range has been wider. It has always occupied an important position in the field of centrifuges. At various international exhibitions, various spiral centrifuges are the most attractive models among the centrifuges displayed, with a good development prospect.
Although China's horizontal spiral centrifuge industry started relatively late, some manufacturers have reached international advanced levels in certain technologies and performance, and even surpassed some foreign brand centrifuges in certain special technologies. However, from the perspective of China's centrifuge manufacturing industry as a whole, it is undeniable that there is still a certain gap between the overall level of China's centrifuge manufacturing industry and foreign centrifuge manufacturing, new technology research and development, especially in terms of overall reliability, stability, service life, assembly accuracy, operational flexibility, humanization, and the application of certain new technologies.
The development potential of products such as horizontal spiral centrifuges and sludge dehydrators remains enormous, and the market is also widely optimistic. In 2012, under the guidance of the country's strengthened macroeconomic regulation and a series of environmental protection measures, the horizontal spiral centrifuge industry will maintain stable and rapid growth, and the main economic benefit indicators will improve comprehensively.
---