Horizontal spiral centrifuge is an important component of China's chemical and pharmaceutical industry
---
---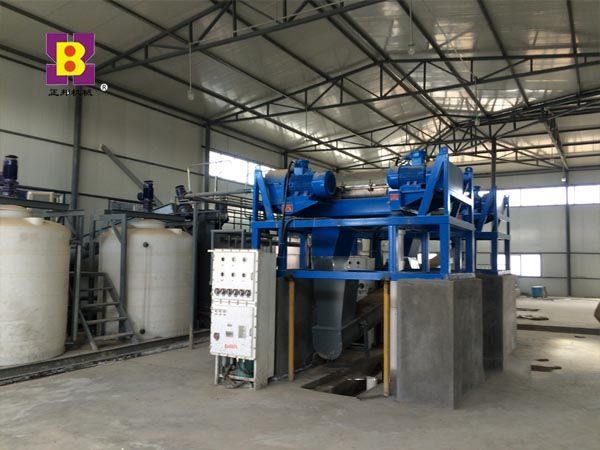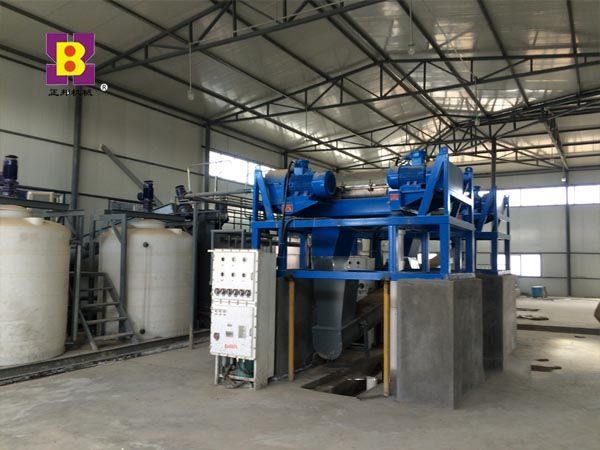 Horizontal spiral centrifuge is an important component of China's chemical and pharmaceutical industry. After the rapid development of centrifuge manufacturers during the "11th Five Year Plan" period, the development foundation of China's horizontal spiral centrifuge industry has been further strengthened, and the industrial advantages have gradually become evident.
Centrifuge is a machine that mainly performs solid-liquid, liquid-liquid, or solid-liquid separation under the action of centrifugal force, and is used for solid phase dehydration, liquid phase clarification, and particle classification. Centrifuges have emerged with the continuous development of modern industry.
The original horizontal screw centrifuge was driven by two pairs of open gears to create a rotational speed difference between the drum and the screw, and was used for conveying sediment in the starch industry. In 1954, a horizontal screw centrifuge with modern practical value using a planetary gear differential was manufactured.
With the development of automatic control and sensing technology, many advanced automatic control methods have been introduced to comprehensively monitor various parameters during centrifuge operation, such as temperature, flow, speed, amplitude, and noise. The collected information is input into the computer through sensors, and after system processing, changes in various parameters can be timely understood to take corresponding measures.
---